Our own holiday home in a white village
My wife and I have been visiting Sedella and the Axarquia since 2001 and from the moment of our first visit, now over a decade and a half ago, we had been harboring the dream of owning our own property in the region; a home-from-home for our entire family.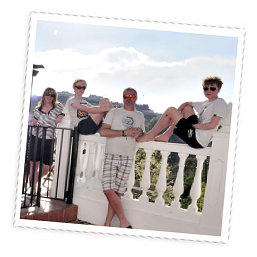 In early 2016 our long-held dream became a reality; a two bedroom village house, with our won pool, in Sedella. Purchasing a property in ones own country of residence can be daunting enough so it was not without some degree of anxiety that we embarked on this transaction.
As it transpired, we need not have had any greater concern than we would have in the UK and that is entirely down to the team at Second Home Andalusia! Having them working on our purchase from start to finish made the entire ride smooth, hiccup free and reassuring.
From their partnership you receive the huge benefits of an in depth knowledge of the area and the communities, a communications bridge both verbally (from their working use of the vernacular) and practically (from their knowledge of the Spanish real estate system). Everything from acquiring a N.I.E. number to receiving the deeds and final contract was, in retrospect, an enormously, time efficient, breeze.
How does one put a value on that?
Eden & Donna Cory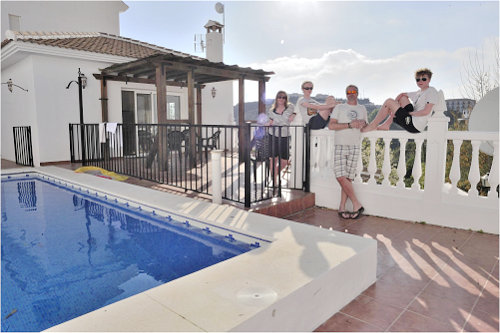 Share your wishes with us!
Because we believe in personal attention and tailormade advice we can offer you the best service once we have as much information as possible on the wishes of your dream house. Therefore we ask you to fill in an online wishlist which you can find here below. We will then call you to discuss the selection and advise according to your feedback.
Interested?