Administration, Tax and Wealth Management advice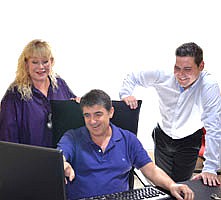 Asesoría Aljarife
Having a property in a 'foreign' country requires that you must comply with a different tax regime and meet with certain rules regarding insurance and permits.
We like to take these worries away for you and take care of the annual income tax returns and your property taxes. In addition we can help you with all the necessary insurances, pensions, savings plans and the like.
In addition to all that, you can also contact us for immigration affairs, work permits and your business accounting.
We have been in this business for decades and we serve you with great pleasure.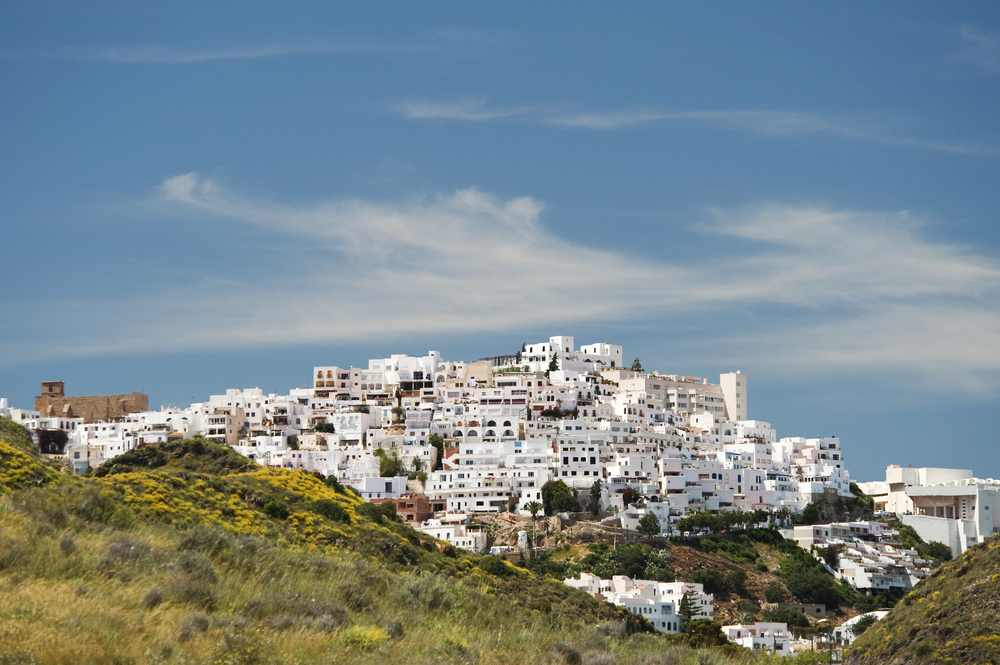 Tax & Administration Support
annual tax returns
home, car, health insurances
advice on saving plans, pensions
help with mortgage, other finance matters
immigration affairs
work permit
business accounting
---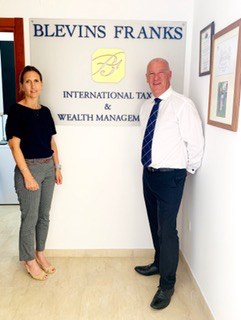 Blevins Franks
Tax and wealth management advice for expatriates
Are you looking for a new home in Andalucía?
As an expatriate in Spain, you need to navigate a whole new financial planning environment, which can be very confusing. Blevins Franks is a leading pan-European financial advisory group to UK nationals living and moving abroad. We have 24 offices across Spain, France, Portugal, Cyprus, Monaco and Malta, with a head office in St. James's Square, London, and have been established in Andalucía for 30 years. Our highly experienced advisers have a deep understanding of the Spanish tax regime and the financial planning needs of expatriates living here.
Blevins Franks provides integrated strategic financial planning advice and solutions. Our local Nerja advisers can help you with the following and more: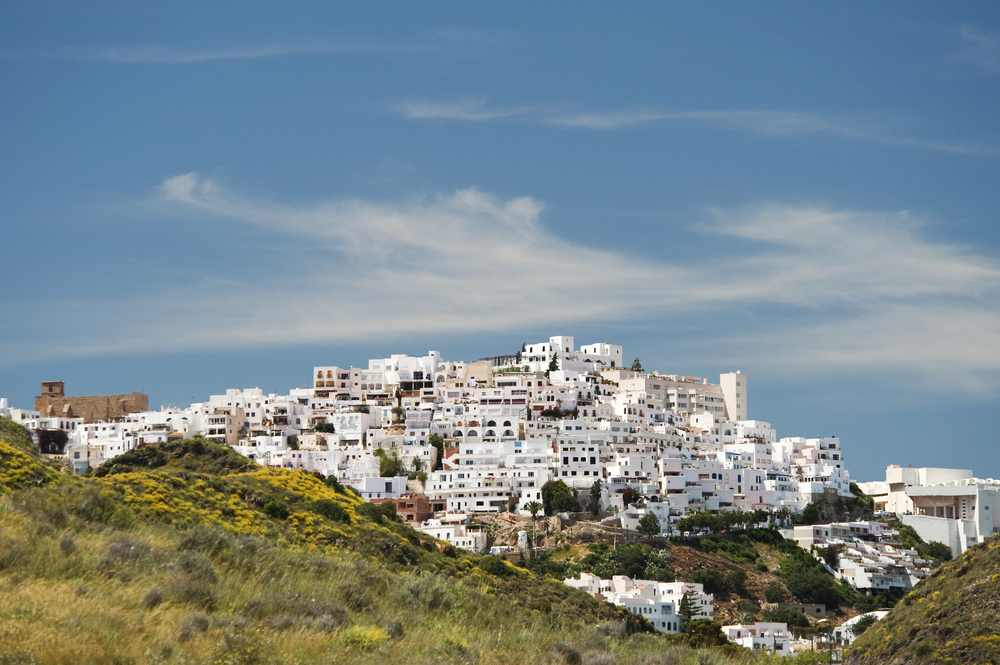 Tax & Wealth Management Advice
preparing for Brexit and residence in Spain
effective estate planning for Spain and UK
reducing tax on investment income, wealth & inheritances
personal investment advice
long-term pension solutions
Brexit
We can also provide you with the information you need to ensure that you are Brexit-ready. If you are considering a permanent move to Spain, it would be prudent to relocate before the end of 2020 if possible. You will then be in a position to lock in benefits relating to residence, health, pensions – we can show you how.
For financial planning or Brexit advice, contact our local Nerja Partner, Kelman Chambers. Kelman holds the Advanced Diploma in Financial Planning with the Chartered Insurance Institute and the European Financial Planner designation through the European Financial Planning Association (both level 6 qualifications).


www.blevinsfranks.com


(+34) 952 522 660


kelman.chambers@blevinsfranks.com

NB: Please contact us if you are interested in receiving a complimentary copy of our Living in Spain book.
Share your wishes with us!
To be able to offer you the best service possible, we would like to know more of the requirements of your dream house. So please fill in the online wish list, and we will call you to discuss your selection and advise accordingly.