Tax & Administration Support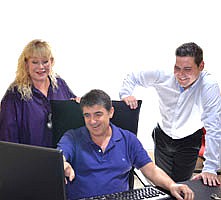 Having a property in a 'foreign' country requires that you must comply with a different tax regime and meet with certain rules regarding insurance and permits.
We like to take these worries away for you and take care of the annual income tax returns and your property taxes. In addition we can help you with all the necessary insurances, pensions, savings plans and the like.
In addition to all that, you can also contact us for immigration affairs, work permits and your business accounting.
We have been in this business for decades and we serve you with great pleasure.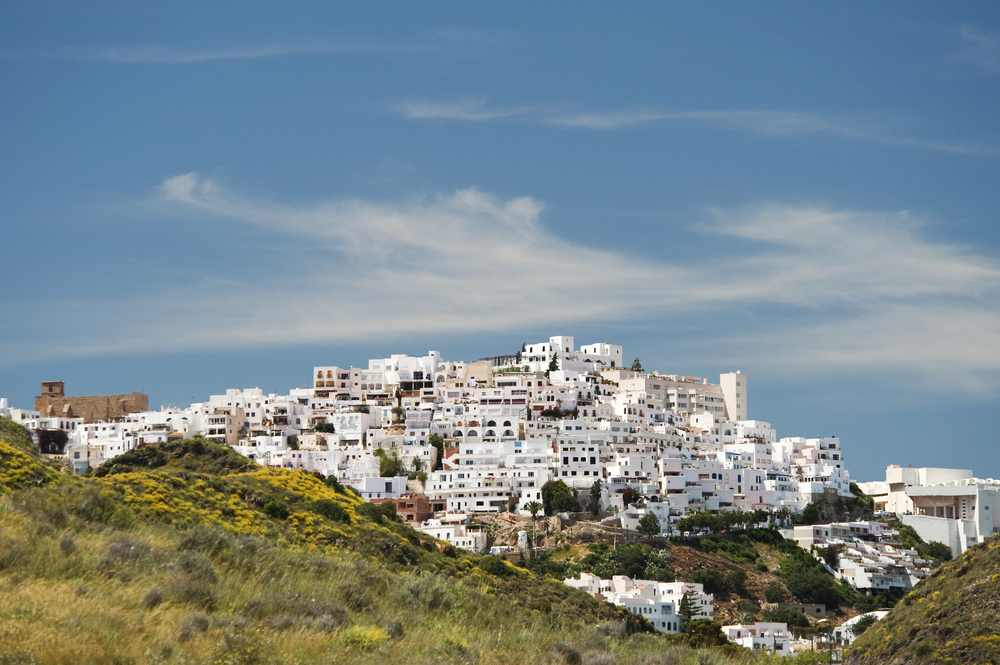 Tax & Administration Support
annual tax returns
home, car, health insurances
advice on saving plans, pensions
help with mortgage, other finance matters
immigration affairs
work permit
business accounting
Share your wishes with us!
To be able to offer you the best service possible, we would like to know more of the requirements of your dream house. So please fill in the online wish list, and we will call you to discuss your selection and advise accordingly.