Villa on our own mountain in Andalusia
Every year we rented a house in the beautiful interior of Andalusia, and on our return we always spoke of how great it would be to be the owner of a house there. A place where we could take long or short breaks whenever we wanted to. Our concern was that in order to make it financially viable we would need to rent out the property.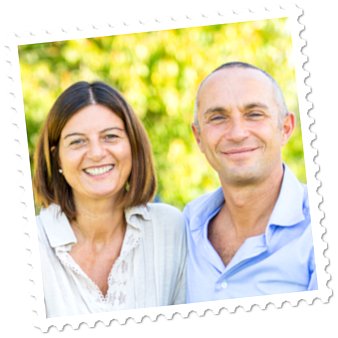 However, each time we arrived back home from our holidays gradually the desire ebbed away once we had returned to our busy lives. We decided that we simply lacked the knowledge and time to figure everything out. We had questions like; would renting be profitable, how the tenants receive the keys to the property, what if a tenant has a question or a problem, who cleans the house and what about Spanish taxes etc.?
Fortunately we made contact with Second Home Andalusia, otherwise our dream would still be on hold. The team at Second Home Andalusia had our full support in the search and purchase of our house, and they also arranged perfectly the rental and complete management of the property.
We now regularly enjoy our home on 'our mountain' near the charming village of Canillas de Aceituno, spending hours on our terrace gazing out over Lake La Viñuela. Pure relaxation! We also receive great feedback from our many guests who rent the house.
Mariētte and Harry van den Boomgaard