Apartment by the sea
We never wanted to have a permanent vacation spot because there were still places in the world we wanted to visit and we also like to play golf in different locations. More importantly we were concerned about the 'red tape' involved in buying property in Spain. That changed when we visited some friends who were renting a house in Torrox, not too far away from the the Baviera Golf Course. It was wonderful! The weather was lovely despite being mid-October, the tapas tasted delicious and the sea was still wonderfully warm. There were numerous golf courses and after visiting Ronda and Granada, we were sure that we wanted to have our own 'place' in Andalusia.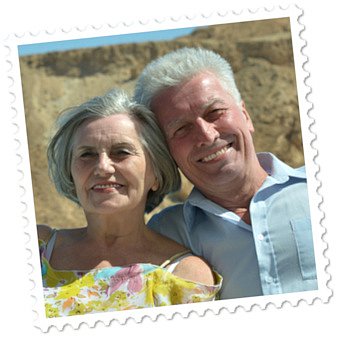 We decided to make appointments with three estate agents. Unfortunately our property search was not a success as we got the impression that none of the agents really listened to our requirements regarding our dream apartment. Also, they were not clear in answering our questions about the legal side of buying a property in Spain. We had almost given up hope until we saw a brochure of Second Home Andalusia. After telephone contact with them, we filled in a questionnaire with the specific requirements for our property. Within 48 hours we were sent 6 potential properties to view.
Because of this list we found our dream apartment and with the help of Second Home Andalusia the buying process was very smooth & efficient. We now have a wonderful apartment in Nerja with a communal swimming pool and garden, overlooking the sea and the charming Balcon de Europa. We know that everything is well looked after, including all the taxes and insurances of the property. As often as we can we have long and short breaks at our apartment and because the maintenance of the property is taken care of we can also regularly travel to other countries. In our retirement we are also hoping to buy a house or 'finca' inland close to the mountains.
Lisette & Guido den Akker