White house in mountain village
Spain had always been our favourite country to visit when I lived and worked in the Netherlands. Not only because of the sun and the beaches, but also for the friendly people I met in the small villages, the wonderful nature and amazing culture. Over the years we have seen many parts of Spain and we secretly dreamed of owning a 'casa de pueblo' in a nice little white village in Andalusia. For us that was the ultimate; life surrounded by nature but in a village setting and yet not too far from the coast. Having only spent holidays in the white villages we needed to make sure that we were making the right choice in buying a property there.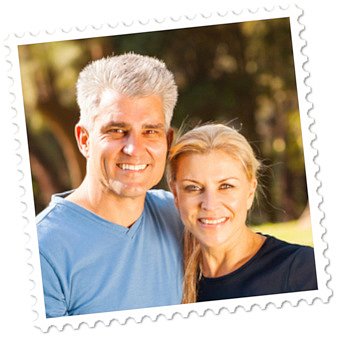 Fortunately we came into contact with Second Home Andalusia who have assisted us greatly, step by step, in our 'big move' because not only did we buy a house, we decided to live there full time.
There was a lot to deal with in the relocation process including bank accounts, N.I.E number, taxes, legal paperwork but the team of Second Home Andalusia dealt with all these matters efficiently putting our minds at rest.
We now live in the white village of Competa in the Axarquia region of Andalusia, 30 minutes away from the coast and just over an hour's drive from Málaga. When you live in the village itself you quickly get to know the Spanish locals as well as the many international residents who have settled there for the same reasons. Our basic Spanish language skills come in handy now.
We thoroughly enjoy this new life here and have no wish to go back to the Netherlands. Thank you Second Home Andalusia!
Tineke en Klaas de Groot