The house with a wonderful view
We were lucky enough to meet Marita of Second Home Andalusia last year when we rented a holiday property at Sedella. We fell in love with the Axarquia area and decided to rent a place for a couple of months over winter with a view to buying our own home here. Malcolm, of Moore Property Services, helped us out in arranging a long term rental in a lovely village house in Sedella. He was managing the property and we found him and his wife to be extremely helpful and knowledgeable about the area, and the house was spotlessly clean.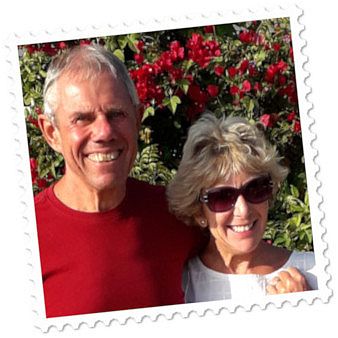 During those months we viewed quite a few houses with local agents but none of them seemed to grasp what we really wanted, which was, above all a wonderful view. We decided to give our wish list to Second Home Andalusia and within days they had shown us possible properties, and very soon the house that we have now bought. The agents are incredibly efficient, always responding to emails quickly and their advice on the buying process, legal help etc. has been invaluable.
Now that we are here they continue to be just as helpful, with endless advice on services, local tradesmen, and a wealth of local knowledge. We have been taught how to look after our pool and they maintain it when we are not here.
Thanks to Second Home Andalsuia the whole buying process and the move over to Sedella has been totally hassle free and a real pleasure. We really cannot think what we would have done without them!
Fiona and Rob Batten