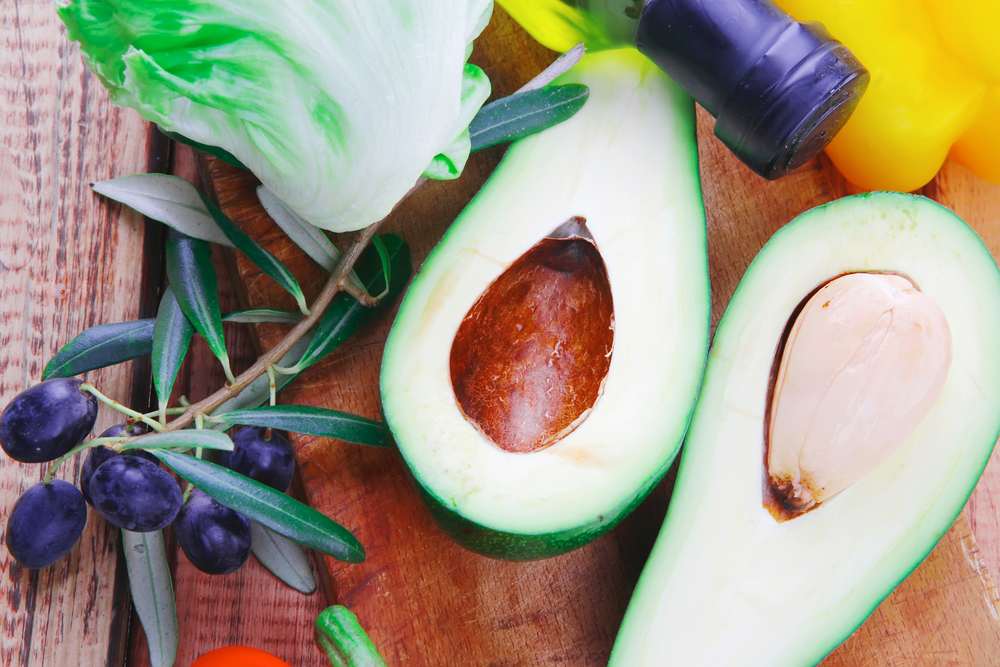 What few people know is that all European avocados are of Andalusian origin, and that as many as eighty per cent come from the Axarquia. This is very lucrative for the region and in recent years we have seen that where there used to be cranes to build houses or apartments, increasingly there are now excavators at work to make room for farming the land again, especially for growing avocados. Where ever we drive, from El Borge, Almachar, Benamargosa or Competa and Algarrobo to the coast this is the case. Even on the way to Canillas de Aceituno there is a huge field in 'construction', therefore it provides a boom to the region because it means jobs for local people as well as making the landscape more attractive.
In addition, avocados are super healthy for us because apart from an excellent source of fibre and vitamins, research shows that the fruit has some amazing features, such as lowering cholesterol, reducing the risk of diabetes, helping with weight loss and it is even said it can help fight cancer. 

In the kitchens of the Axarquia, just like ours, it is used especially in salads, to make guacamole and also a drink called baticate.

In recent years the area has focused on growing even more exotic fruits like mangos, kiwis and chirimoya. The lychee, a fruit that grows well in Asia and Africa, is also being tested for the possibility of growing here.

For all this, a good supply of irrigation water is needed that often comes from Lake Vinuela, centrally located in the Axarquia or from large deposits or wells. The region has seen dry years, but for the last five years, the lake has always been quite full which is very convenient for the city of Málaga where water is pumped during the summer months.
Regards from Marita and meanwhile team Second Home Andalusia enjoys all the wonderful fruits and vegetables from the Axarquia!
We daily work with great pleasure on fulfilling the needs of our customers. During the years we have been able to help many people find their dream house here on the Costa del Sol. We are quite proud of this and have asked them to share their experiences with you as who can better explain how Team Second Home Andalusia works than our customers themselves?