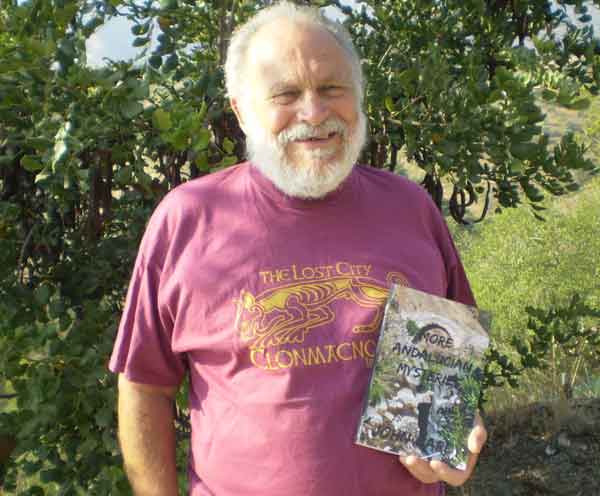 We moved to Sedella, as you may know a small village in Andalucía, just over 20 years ago. We had been running a guest house in Cumbria and my wife, Wendy, was working as a speech and language therapist. I had wanted to move to Spain for quite a few years, and after Wendy had been on a riding holiday in southern Spain, she also thought it would be a good idea. We therefore started looking for somewhere to buy in this area, and on one of our house hunting trips we found the house we now live in. After we had been here for about 10 years, I developed age related macular degeneration, and because I could not read books any more, the print being too small, I got a kindle so that I could increase the print size. This led to the discovery that I could self-publish books, as both EBooks and paperbacks, through Amazon. I had written several stories since we moved here and some had been published in local magazines. I really enjoyed doing this so we took the change and went for it.
We therefore put together a collection of 12 stories which we published as 'Andalucían Mysteries' in 2013. Following this we then published a second book 'More Andalucían Mysteries'. Both books are set in this area and contain short stories of crime and mystery, all with a twist in the tail. For anyone thinking of visiting or buying in Spain, the stories together try to give a picture of the area, from the beaches of the Costa del Sol into the mountainous hinterland. The day to day life, the fiestas and the interplay between the local populace, the expat community and the hordes of holidaymakers who together inhabit the region. The books are available from Amazon, and have also sold well through bookshops in this area. They have also been translated into German and Spanish. Now A third book, 'Twisted Tales', has just been published, and as well as containing stories set in this area, also has some set in the UK, Biblical Palestine and Madrid.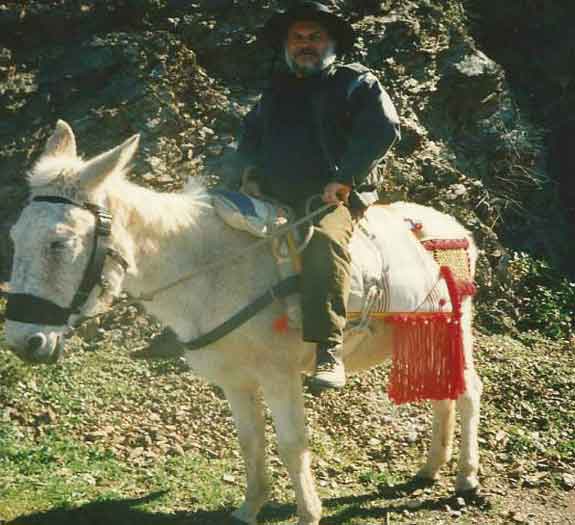 In 2015, we decided to re-publish the first two books as one volume, 'Malaga Mysteries', which has been published in England by Matador, and unlike the others can be bought in bookshops throughout the UK and obtained from libraries there. A trailer about this book can be seen at: Trailer Malaga mysteries. There is also a free short story, '6.10 from Darlington' which can be downloaded from the John Hardy website where there is also more information on all the books and myself. Please enjoy my view and interpration of live in Spain, and in particular Andalucía. Maybe you will also fall in love with this great area, just like we did!
Un saludo cordial,
John Hardy
We daily work with great pleasure on fulfilling the needs of our customers. During the years we have been able to help many people find their dream house here on the Costa del Sol. We are quite proud of this and have asked them to share their experiences with you as who can better explain how Team Second Home Andalusia works than our customers themselves?