All Property Services 'under one roof'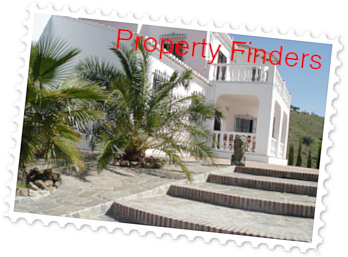 Second Home Andalusia has been finding properties in Spain for people from all around the world. Just like buying a house in your own country, it is important that you contact the right real estate people who can find the perfect house or apartment for you and know all the rules and legal aspects here in Andalusia. People who can also take care of all the after sales work because with the sale complete, it is actually just the beginning.
We take your worries away
At the real estate team of Second Home Andalusia you will find these people. All team members have lived and worked for many years in this region of Andalusia, speak the language(s) and have their own specific expertise and background. The perfect combination to support you in each step required in buying your dream home. And after the sale is complete we also can take care of the plants or the pool if you are back home, help you with the required insurances and complete the annual tax return. 

We offer these Services